April 24th, 2017
Humanities Administrator
Wednesday, April 26
5-7:30 p.m.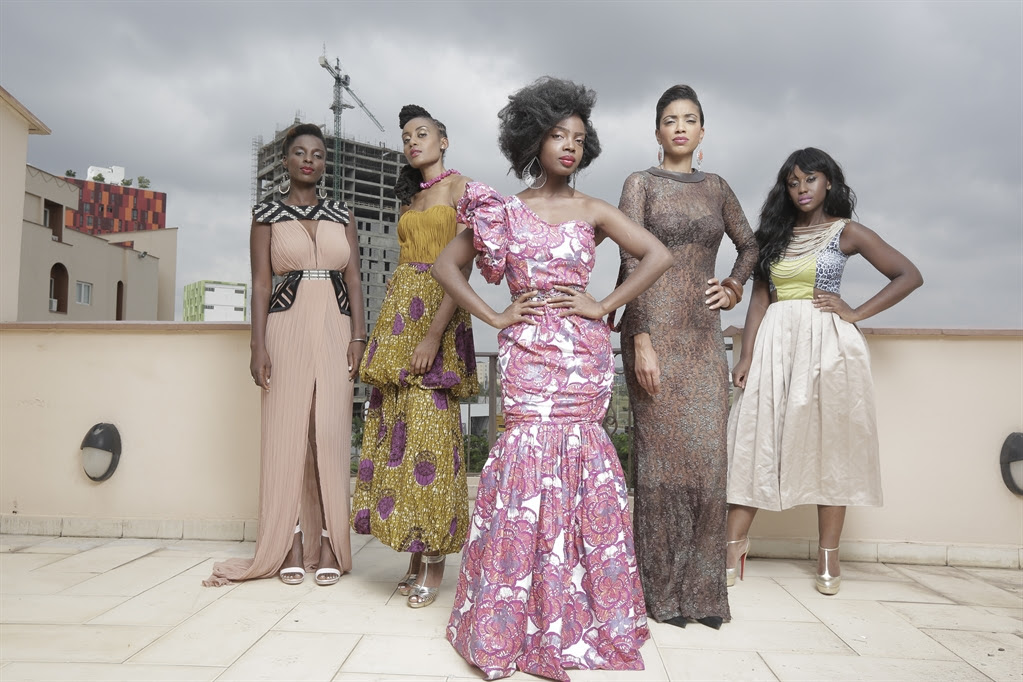 Nicole Amarteifio '04 is the creator and executive producer of the hit African television and web series "An African City." The show, which CNN and the BBC have called Africa's answer to "Sex and the City," follows the lives of five young African women who have recently resettled in Accra, Ghana (Amarteifio's hometown), after living abroad for most of their lives.
Following the screening of an episode of the program that takes on the tense and tender ties between Africans and African-Americans, Carina Ray, associate professor of African and Afro-American Studies, will interview Amarteifio.
Wasserman Cinematheque
Sachar International Center
Brandeis University
Program
5-6 p.m. – Welcome reception
6-7:30 p.m. – Screening and conversation
The event is free and open to the public.