Archive for
April 24th, 2017
Humanities Administrator
Wednesday, April 26
5-7:30 p.m.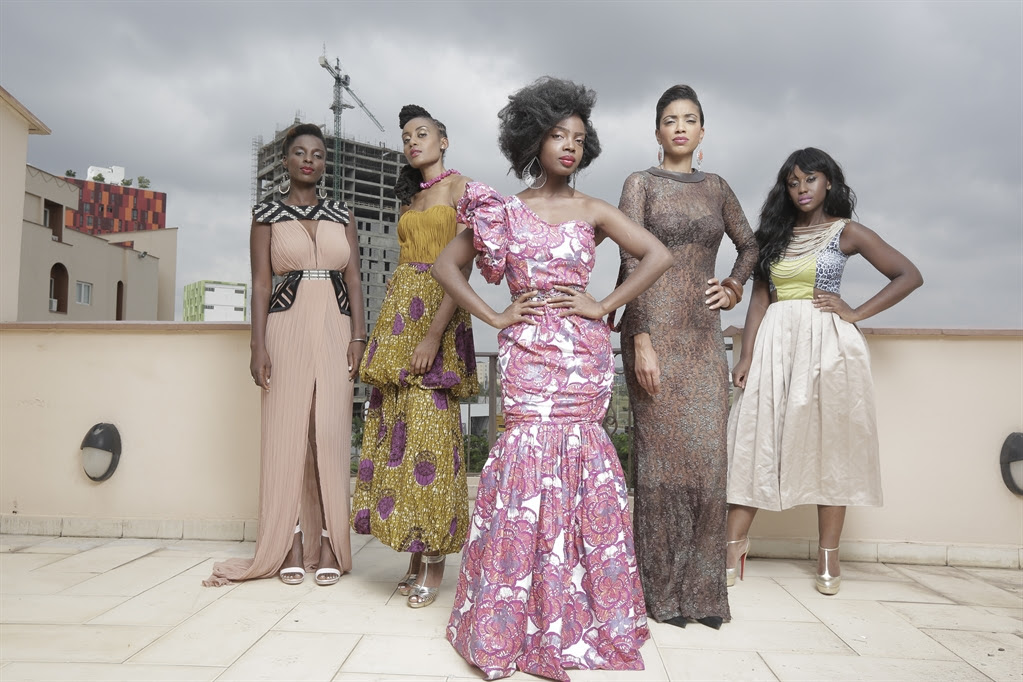 Nicole Amarteifio '04 is the creator and executive producer of the hit African television and web series "An African City." The show, which CNN and the BBC have called Africa's answer to "Sex and the City," follows the lives of five young African women who have recently resettled in Accra, Ghana (Amarteifio's hometown), after living abroad for most of their lives.
Following the screening of an episode of the program that takes on the tense and tender ties between Africans and African-Americans, Carina Ray, associate professor of African and Afro-American Studies, will interview Amarteifio.
Wasserman Cinematheque
Sachar International Center
Brandeis University
Program
5-6 p.m. – Welcome reception
6-7:30 p.m. – Screening and conversation
The event is free and open to the public.
April 10th, 2017
Humanities Administrator
Jonathan Beller (Professor of Humanities and Media Studies, Pratt Institute, NYC) is o
ne of the foremost theorists of the visual turn and the attention economy.  His work on the history of cinema emphasizes the way that the screen-image has altered all aspects of social life.  His books and edited volumes include
The Cinematic Mode of Production: Attention Economy and the Society of the Spectacle 
(2006)
,
Acquiring Eyes: Philippine Visuality, Nationalist Struggle and the World-Media System 
(2008)
,
 and 
Feminist Media Theory 
(2012)
.  Beller also serves on the Editorial Collective of 
Social Text
. 
His talk on 

April 21st, 2 pm

, in the DuBois Room is entitled "The Message is Murder:  Theses on Computational Capitalism."
Sponsored by English, Art History, Computer Science, and the Mandel Center for the Humanities.  
April 7th, 2017
Humanities Administrator
Comparative Humanities Program Capstone Symposium


Thursday, May 4, 2017
12:00 – 2:00 p.m.
DuBois Lounge (Rabb Graduate Center 119)
Join us to celebrate the achievements of the Comparative Humanities MA Class of 2017! The graduating master's students in the Comparative Humanities Program (MACH) will present their capstone projects.
Lunch will be provided. Please RSVP if you plan to attend:
https://goo.gl/forms/uT4anLp5j2h4xGAD3